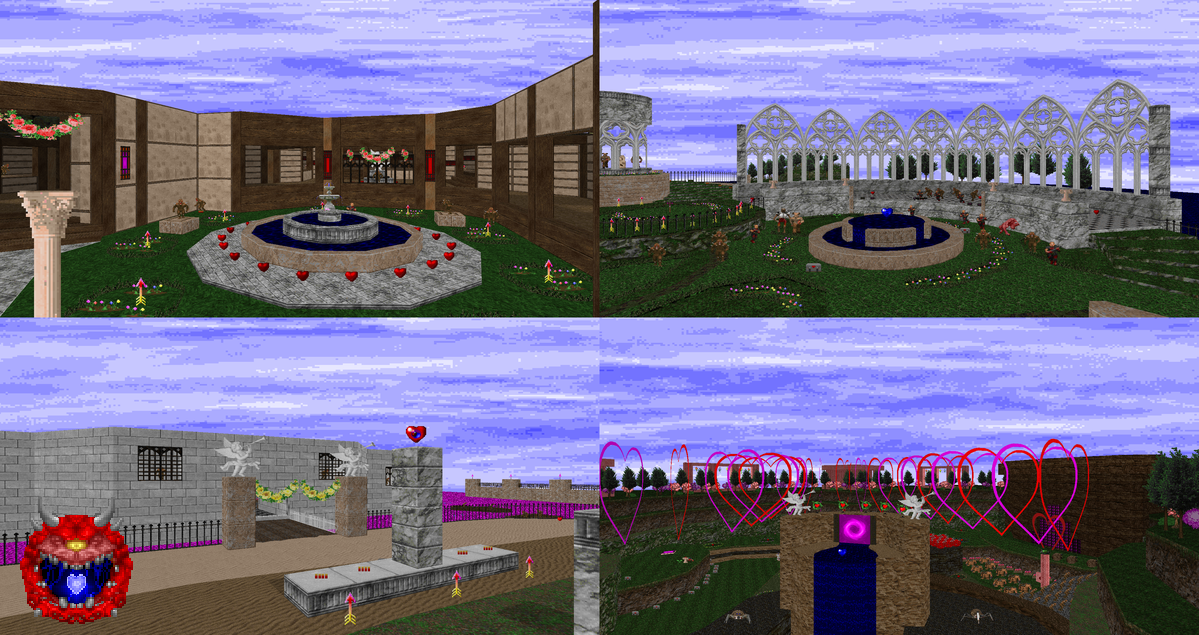 Date: Thursday 16th February 2023
Euro session: 19:00 GMT

> Details and comments <


Have you just had a lonely Valentine's Day? Fret no more because for this February a congregation of equally lonely demons has assembled determined to show you what love is. This megawad from the aptly named PUSS series is all about Valentine's Day and love and rest assured that there will be enough of it to go around!