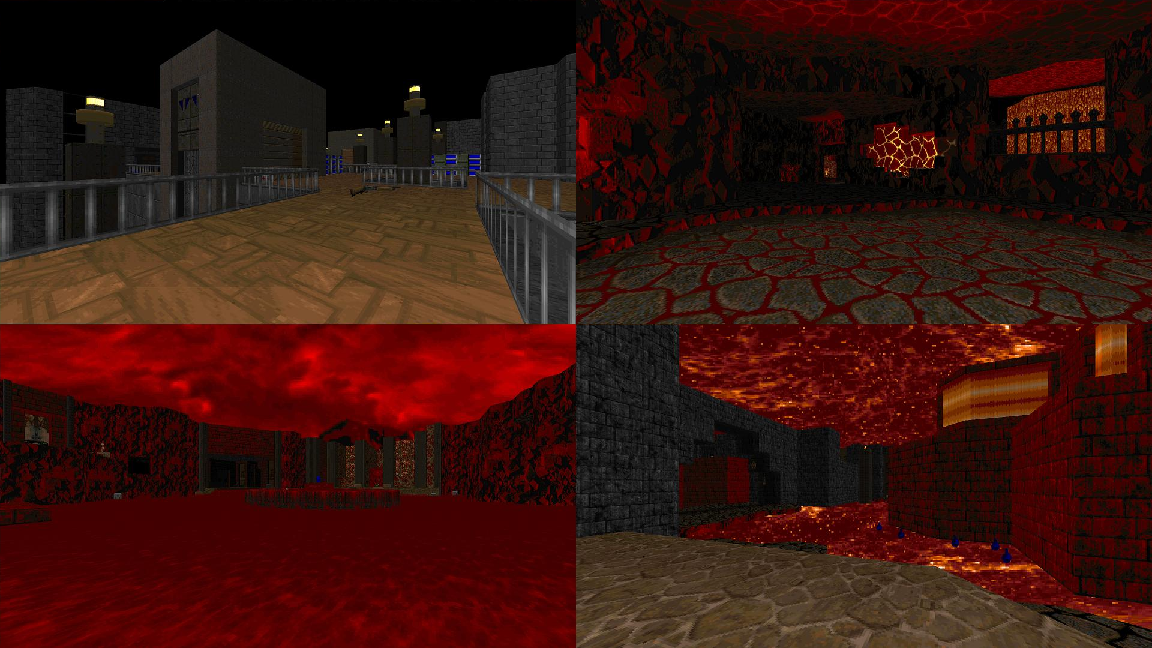 Date: Thursday 19th January 2023
Euro session: 19:00 GMT

> Details and comments <


More scythe series inspired goodness coming our way this week. Just like in Scythe and Scythe 2 the difficulty and slaughteriness ramps up in the last episode but nothing we couldn't handle. Importantly, as I'm sure you've hoped for, after their brief introduction in MAP31 you have far more encounters with the plasmad̶i̶c̶k̶s̶ friends to look forward to!