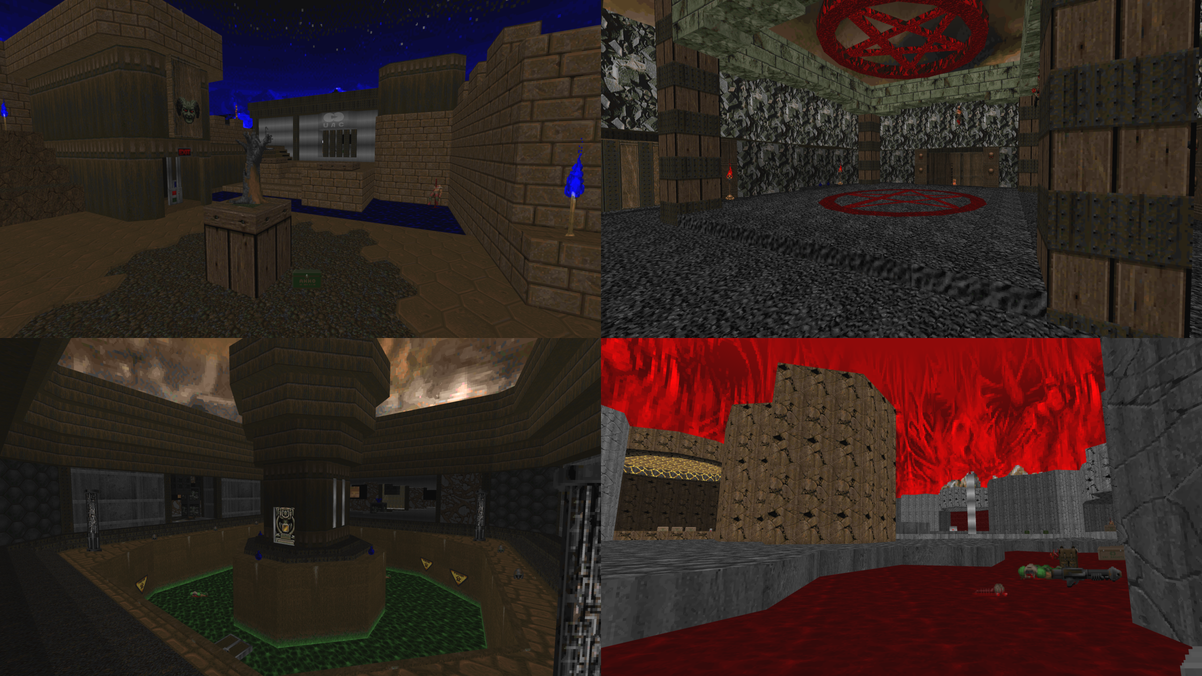 Date: Thursday 22nd September 2022
Euro session: 19:00 BST

> Details and comments <


The sequel to Full Moon follows roughly the same pattern as the original, except this time with no 1000+ monsters maps. The wad is still a wild combination of 1-hour speedmaps with mostly low monster counts and a few slaughter(-ish) maps throw in. That of course means starting with -fast monsters, 2x damage and pistol starts and a crazy ride guaranteed!