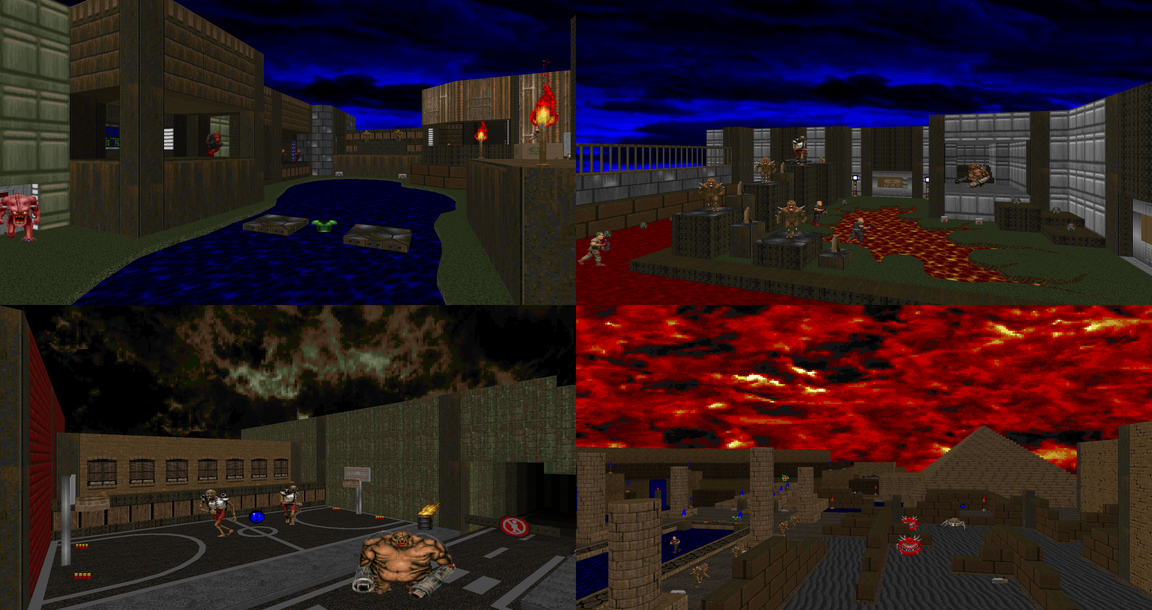 Date: Thursday 8th September 2022
Euro session: 19:00 BST

> Details and comments <


Nostalgia is a recently released megawad by myolden, the author of Altars of Madness we played just 3 weeks ago. While the design of the maps is more modern than the name might suggest, the gameplay and texturing will make any fan of old school Doom feel right at home!

Also, we get to enjoy this mapset without major setbacks even in our total randomization mode thanks to the extensive coopfix (or tnsfix, rather) by... yes, boom_compatible again!