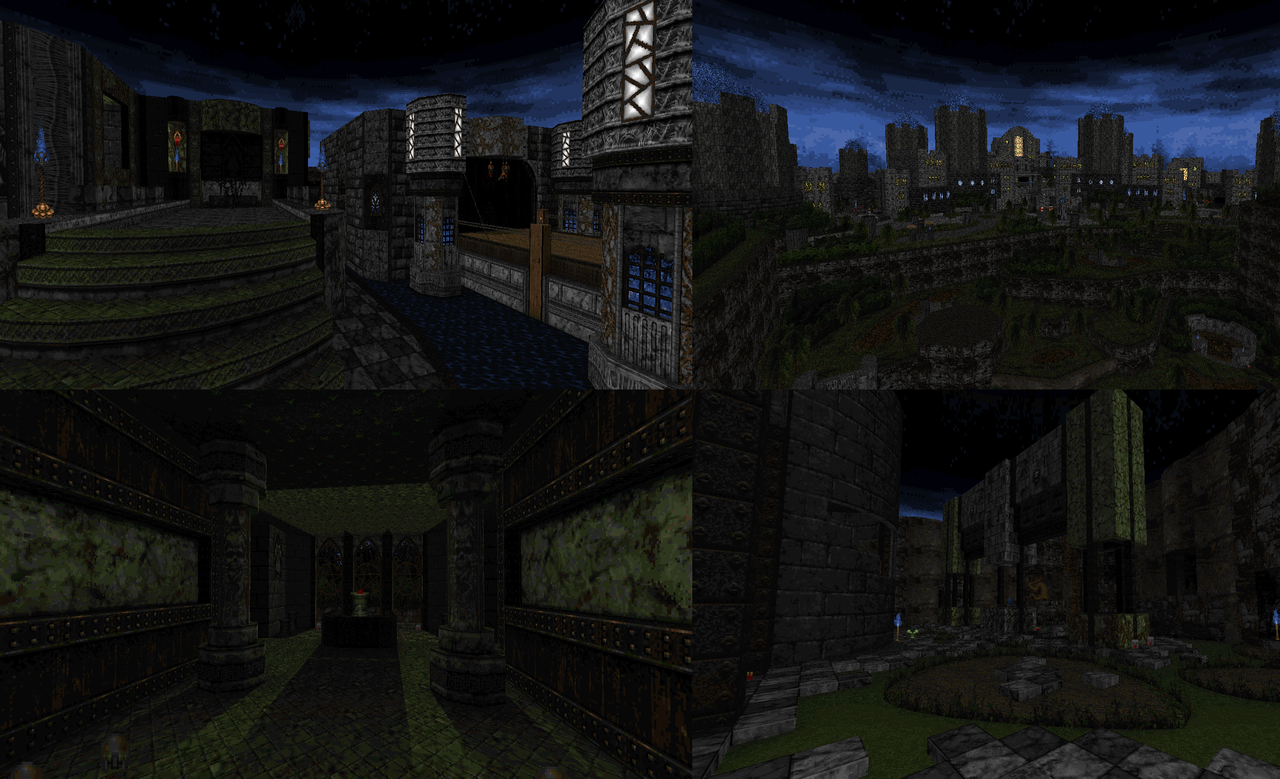 Date: Thursday 11th August 2022
Euro session: 19:00 BST

> Details and comments <


Here we are with yet another DBP release. This time the theme seems to be vast buildings that vaguely resemble large churches or monasteries and the architecture coupled with the textures go together really well. The maps really are quite pleasing to the eye so come and take a look!