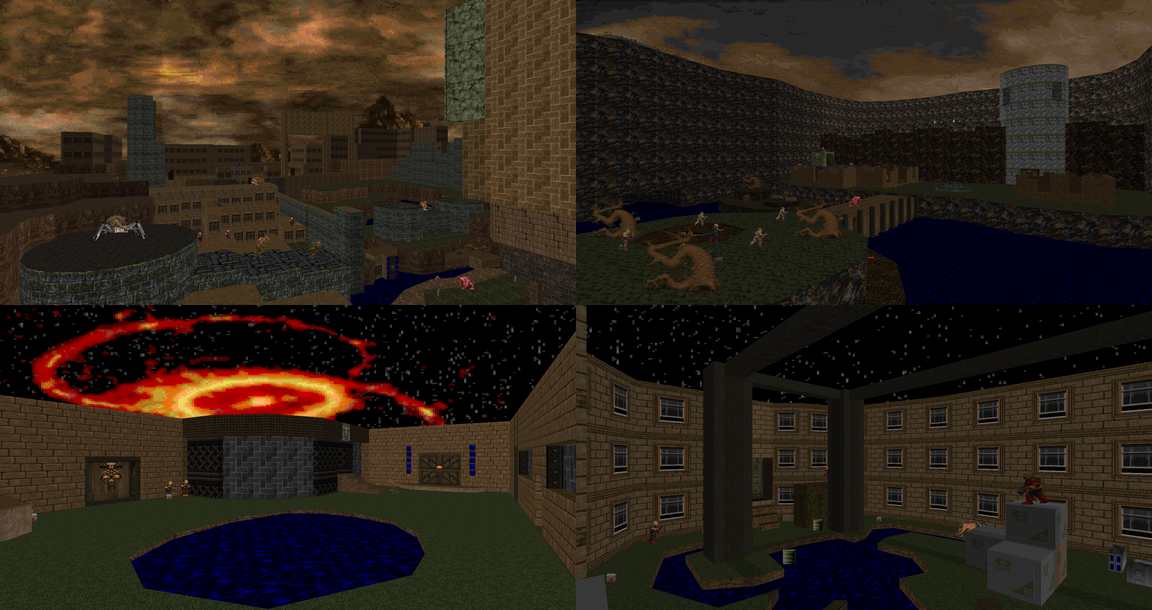 Date: Thursday 30th June 2022
Euro session: 19:00 BST

> Details and comments <


Speed Master is a compilation of maps mostly from 3 different speedmapping contests organized by the Russian Doom Community. Each contest had a specific theme and a limit of max 4 hours, although for a few of the maps you wouldn't have guessed they are speedmaps. See you there!