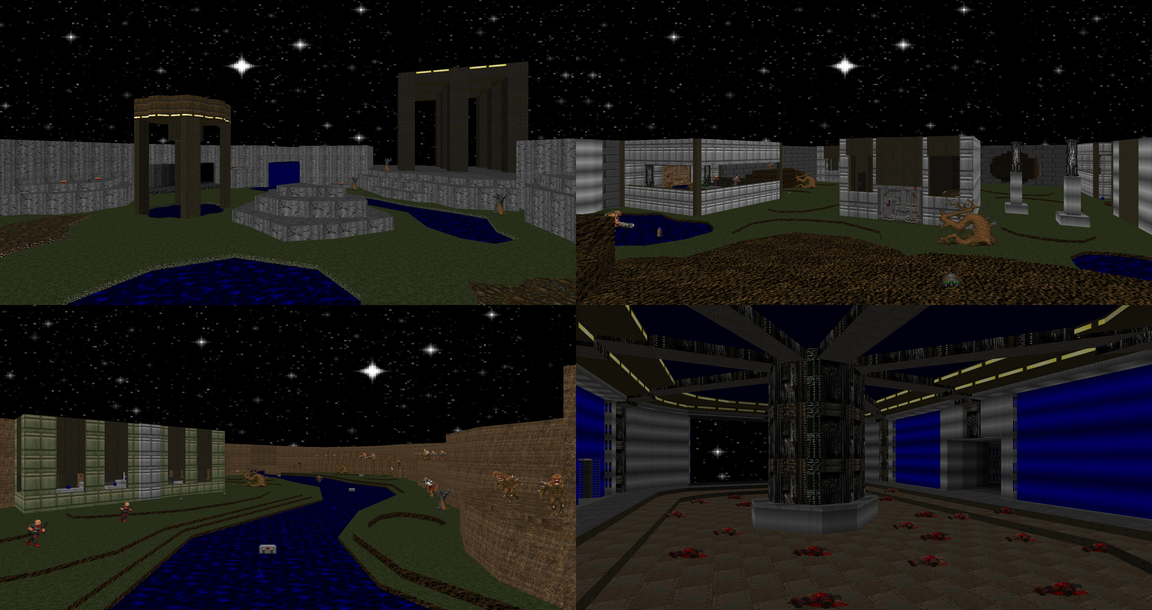 Date: Thursday 3rd February 2022
Euro session: 19:00 GMT

> Details and comments <


BlueAge is a megawad by Skronkidonk and DCGRetrowave released about a month ago. The texturing and gameplay feel very old school but the design is so good you couldn't mistake it for a pre-modern wad. If that sound good to you, see you there!