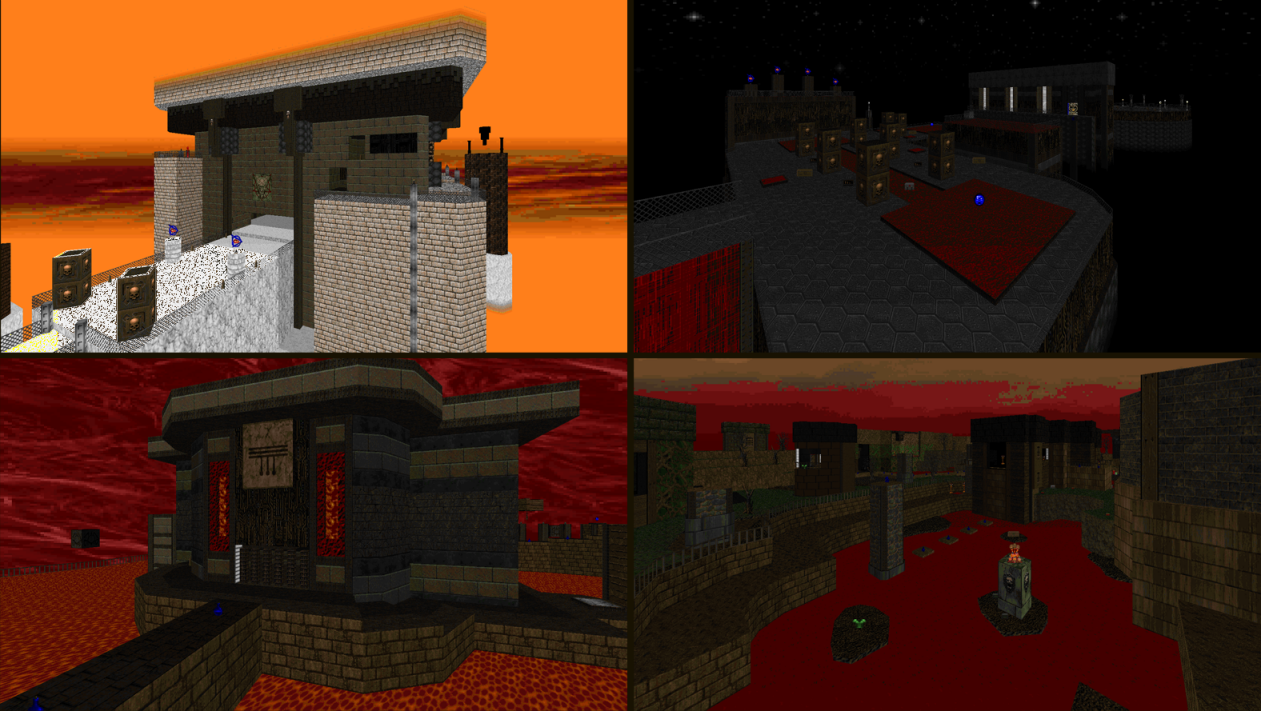 Date: Thursday 13th January 2022
Euro session: 19:00 GMT

> Details and comments <


Finishing up Ozonia from last week. It is officially a sequel to Moonblood and Exomoon, making the Moonblood series a trilogy. Staying true to the series, it offers varied but invariably well-designed environments and a little bit of challenge. See you there!