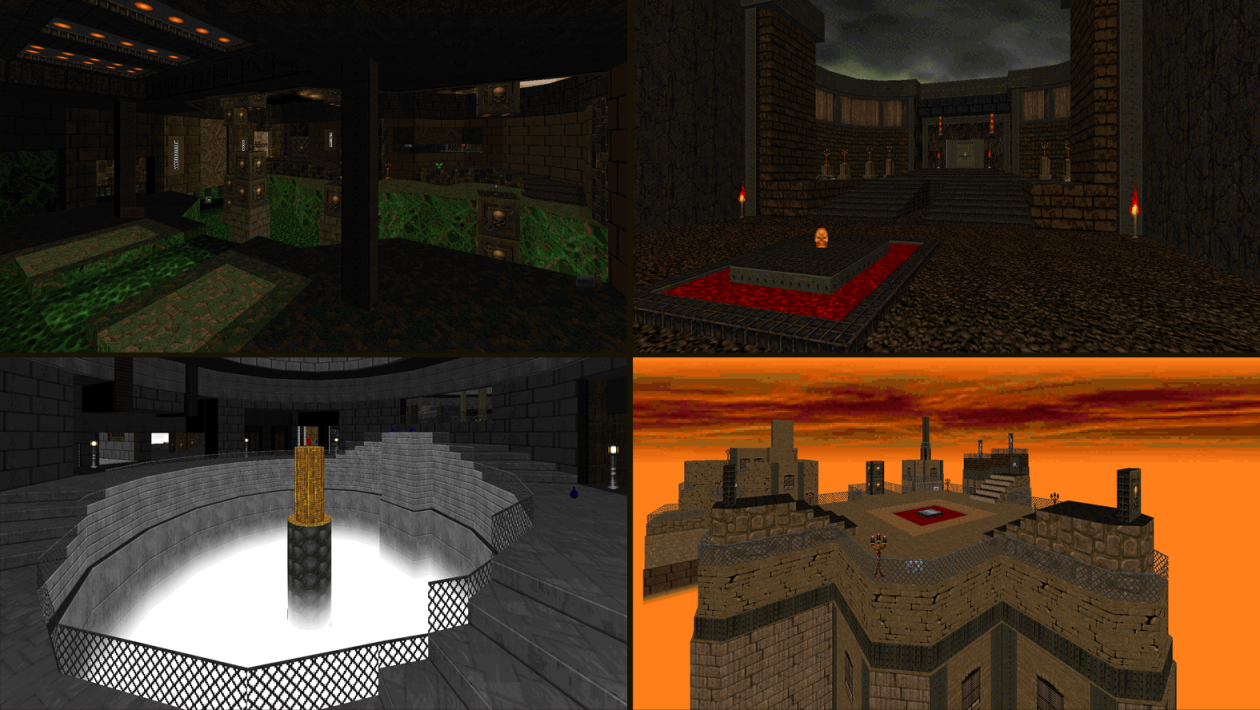 Date: Thursday 6th January 2022
Euro session: 19:00 GMT

> Details and comments <


Didn't take long and we have another Plutoniaesque mapset on our plate. This time atypically with Boom features and a few custom monsters but that surely can't hurt... not that there's going to be a lack of hurt in a Plutonia-inspired wad. See you tonight in the first half of Ozonia!