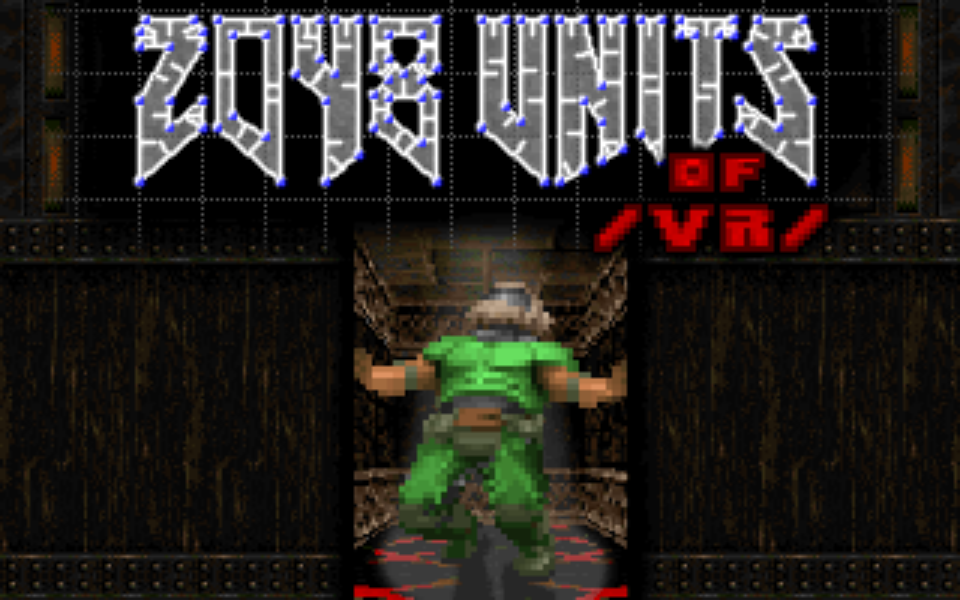 Date: Thursday 30th December 2021
Euro session: 19:00 GMT

> Details and comments <


Let's see 2021 off with a somewhat older 2020/2021 release by the Doom fans over at /vr/. It's been a hell of a year for the Doom community and well, for everyone. Stay healthy and hope to see you in the new one!