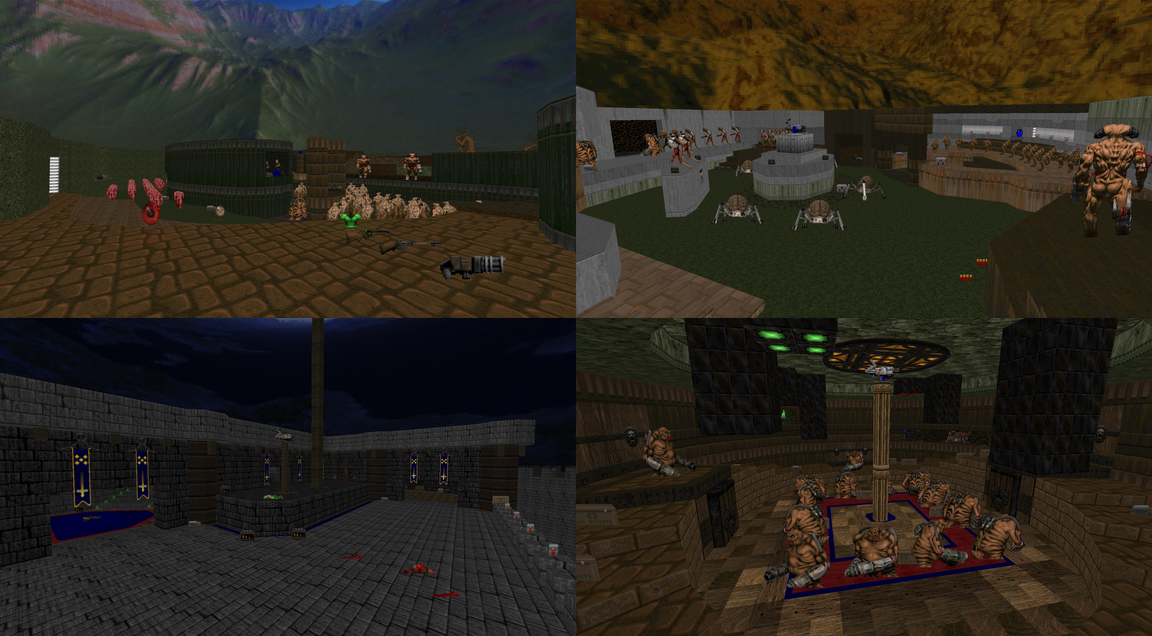 Date: Thursday 9th December 2021
Euro session: 19:00 GMT

> Details and comments <


Skirmish is a megawad of 20 small slaughter maps by Argent Agent. Directly inspired by Bourgeois Deathmatch, the maps are conversions of author's own duel maps. Intense gameplay and many hilarious fails guaranteed, this is one not to miss!