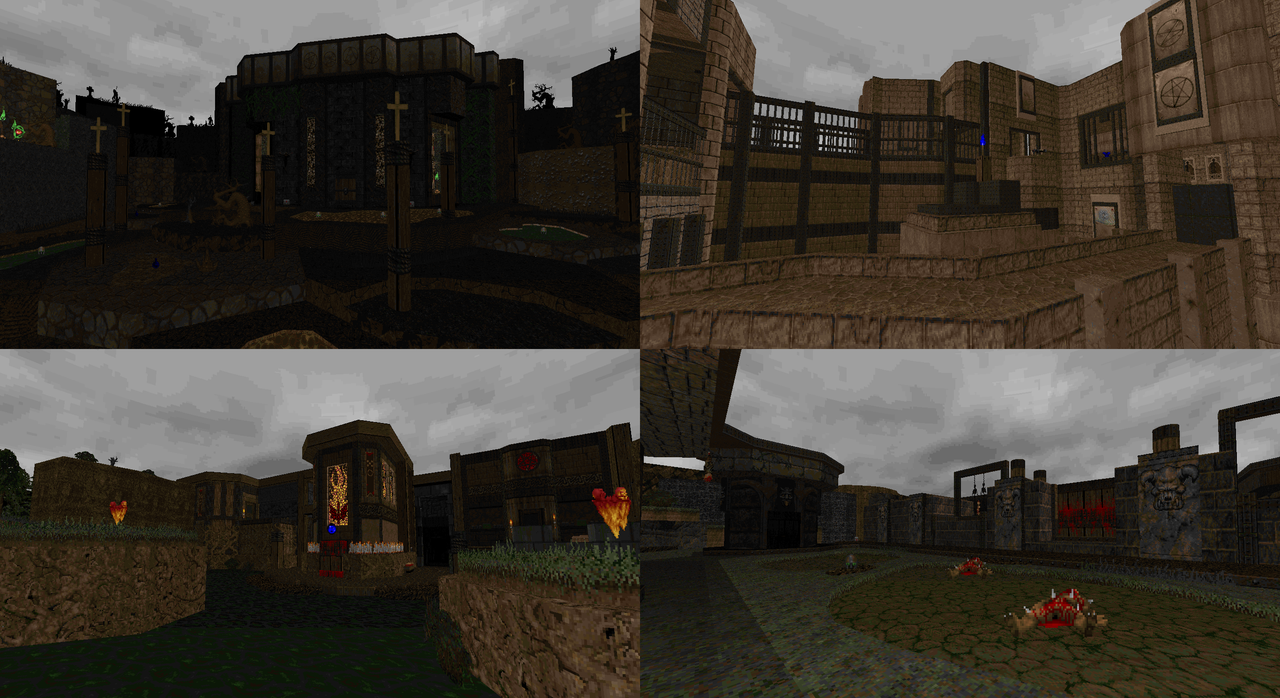 Date: Thursday 16th September 2021
Euro session: 19:00 BST

> Details and comments <


Seems like the wads from the DBP series more and more commonly reach enough maps to be workable for TNS so it's time for another DBP session and we might not need to wait long for the next one. The 38th iteration brings a mix of medieval-ish and Plutonia-ish environments and, as usually, a great combination of gameplay, architecture and texture usage. See you there!