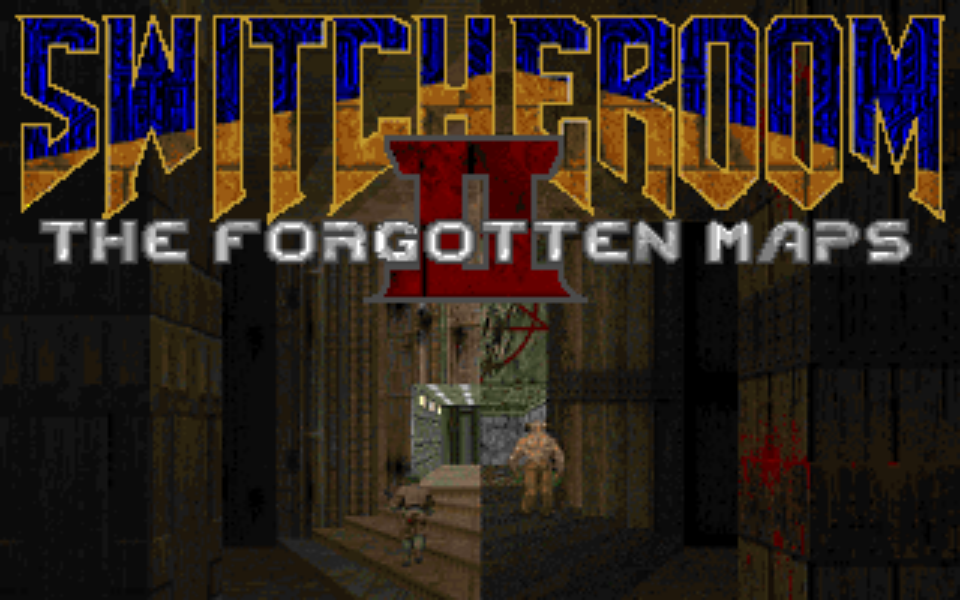 Date: Thursday 21st January 2021
Euro session: 19:00 GMT

> Details and comments <


If you thought we were done with the switcheroo(m) you thought wrong. Many maps were submitted for the project during its long development so some didn't make it into the main wad. But good news for us, these maps were compiled into a separate megawad so we have 23 more maps to look forward to!