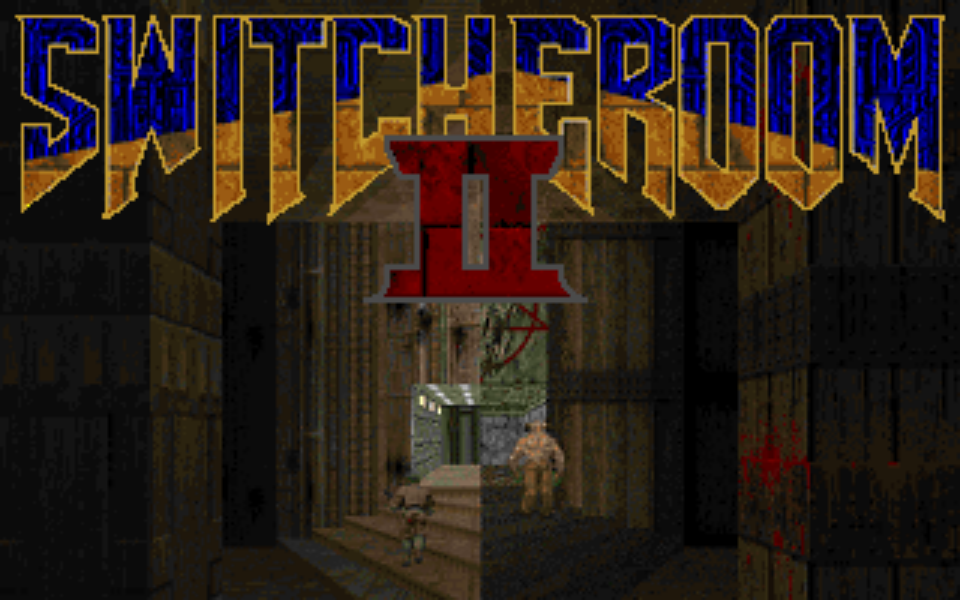 Date: Thursday 31st December 2020
Euro session: 19:00 GMT

> Details and comments <


Good news - 2020 is almost over. That's enough reason to celebrate by itself but another thing that's dangerously close to its end is the development cycle of Switcheroom 2 that lasted for almost 7 years. You definitely shouldn't go outside so come celebrate the New Year with TNS and a solid candidate for the 2021 Mordeth award!