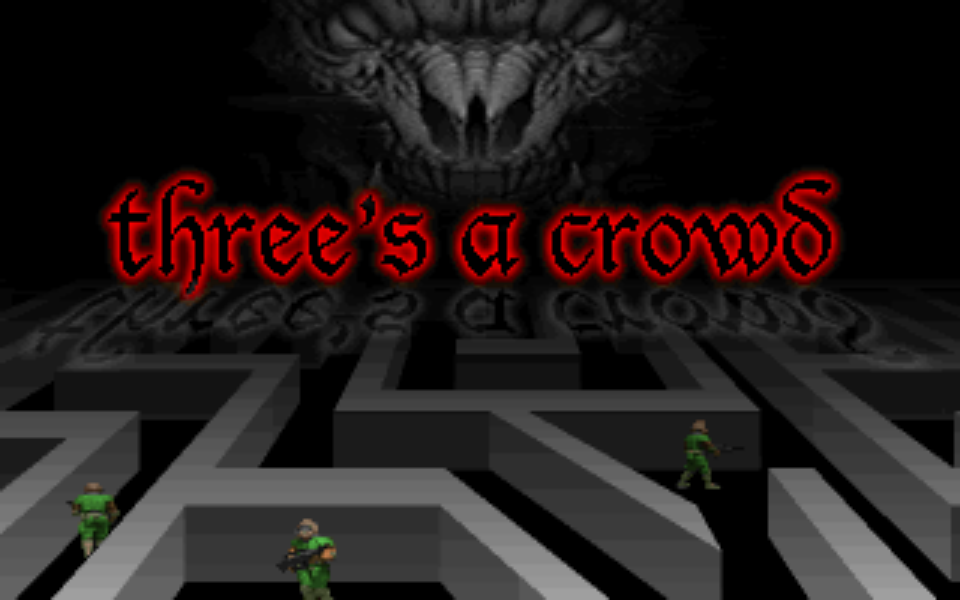 Date: Thursday 29th October 2020
Euro session: 19:00 GMT

> Details and comments <


The scary time of Halloween is getting really near and what could be scarier in these times than a crowd of people? The name of this megawad is a bit pessimistic on that front but hopefully that won't dissuade you from joining us for the Halloween TNS today. And who knows, we might get to relive some past spooky experience this session...