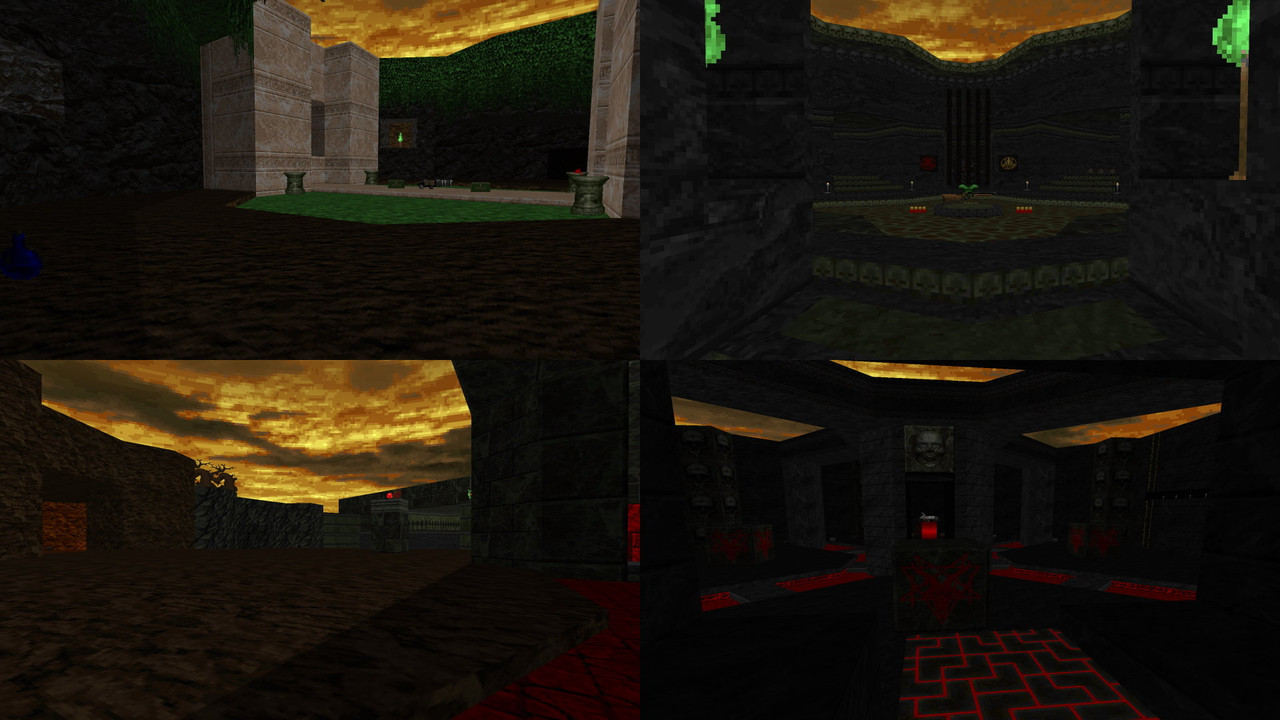 Date: Thursday 15th October 2020
Euro session: 19:00 BST

> Details and comments <


Ready for more multiplayer cybers? I hope you are because today we finish up 1000 Lines 2, the community project with 1000 lines per map and about the same amount of coop cyberdemons in the wad. See you there!