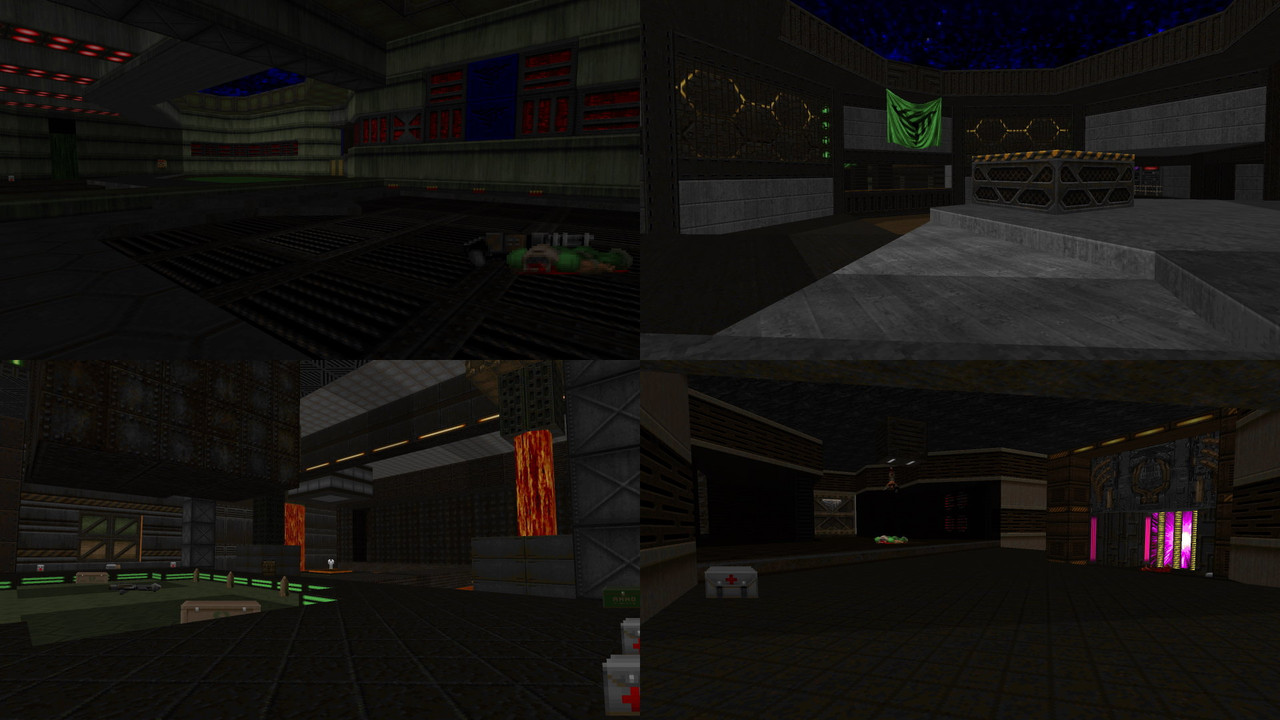 Date: Thursday 8th October 2020
Euro session: 19:00 BST

> Details and comments <


You might remember that last year we played the first iteration of the 1000 Lines Community Project. It was a great fit for TNS so we definitely wouldn't want to miss out on its sequel that was released this summer. See you in the first half of the wad today!