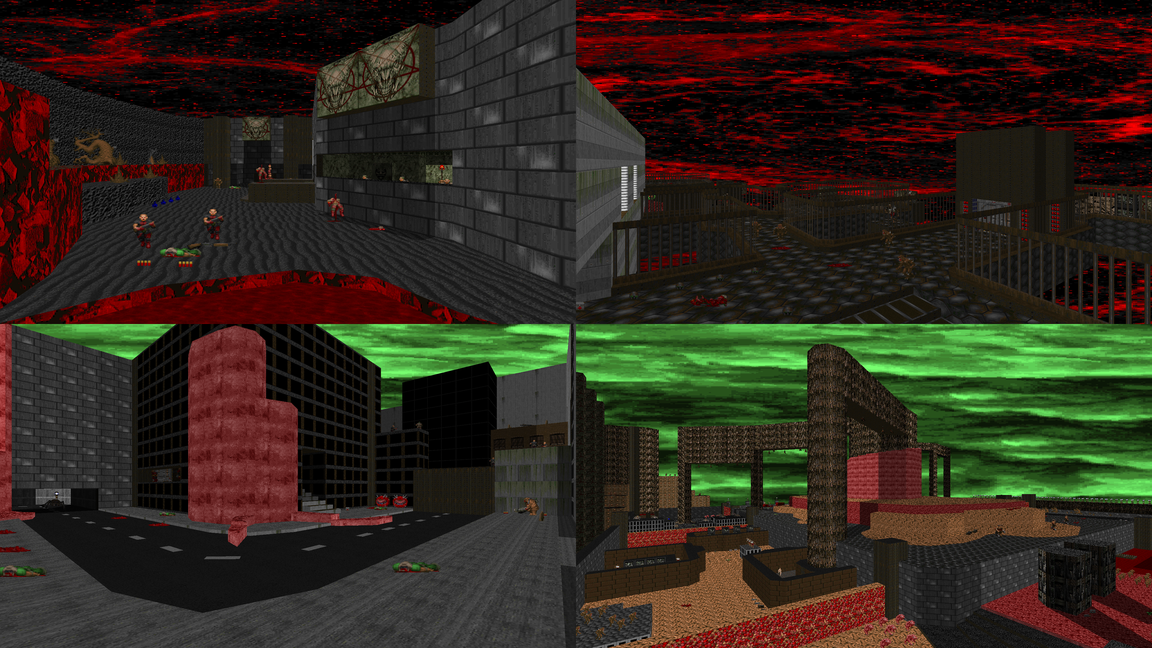 Date: Thursday 1st October 2020
Euro session: 19:00 BST

> Details and comments <


Second half of CPD brings somewhat higher monster counts and mostly medium-sized maps just like in the first half. This is contrasted by the last 2 maps that take the monster count and size up a notch. Excellent use of stock textures and engaging, yet not challenge-oriented gameplay are 2 things that are hard to get right so come see this master piece for yourself!