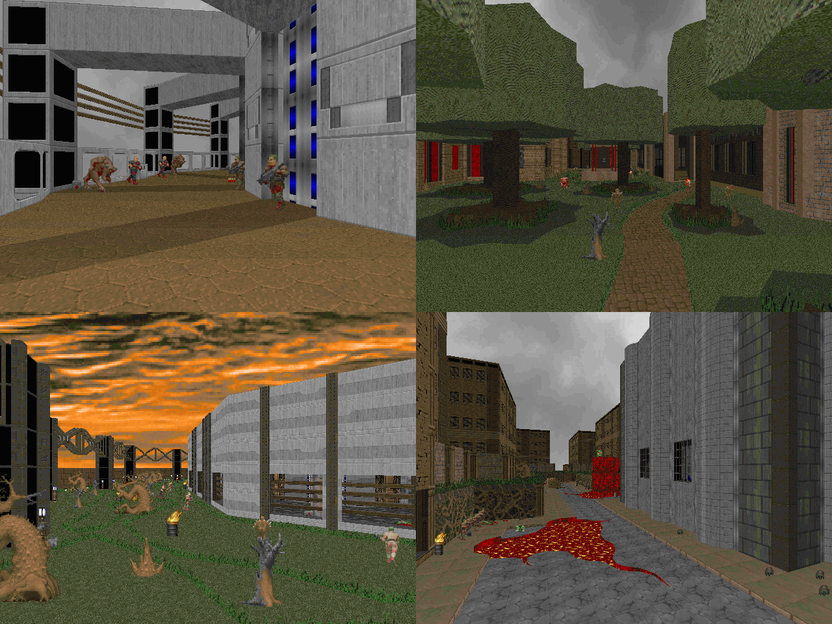 Date: Thursday 9th July 2020
Euro session: 19:00 BST

> Details and comments <


The MAYhem mayhem has become a tradition not only on Doomworld but over here on TNS, too. This is the 8th installment that we're going to play and the one we'll play the soonest after its production. So join us today in the fresh (and still not quite fully finished) MAYhem!