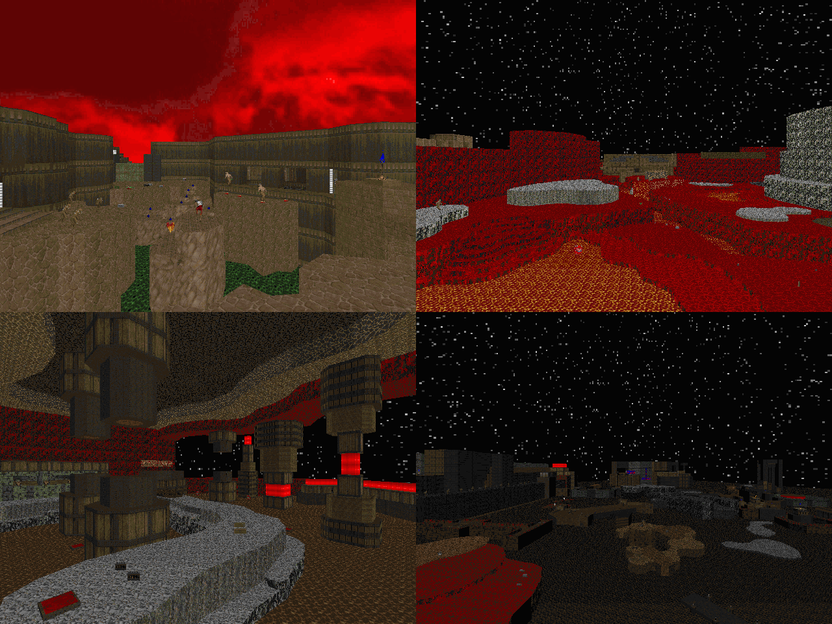 Date: Thursday 21st May 2020
Euro session: 19:00 BST

> Details and comments <


Feeling estranged from barely going outside for the past few weeks? There's always the Doom multiplayer community to make you feel better. To help us with that this week we have part 2 of a megawad that tried to make the best use of just stock textures. See you there!