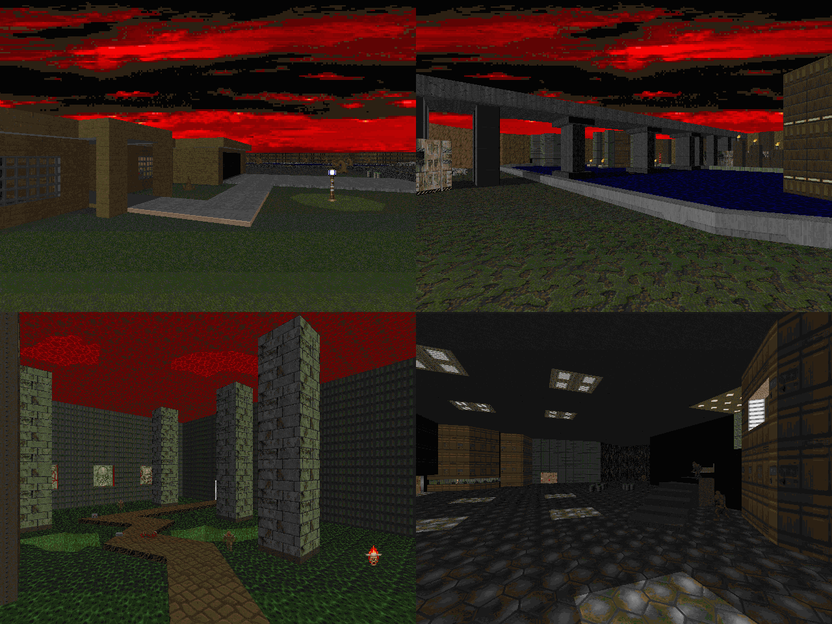 Date: Thursday 7th May 2020
Euro session: 19:00 BST

> Details and comments <


5 years ago we signed the Dark Covenant and now it's time to revisit our commitments. This 12-map episode filled with Metallica music starts out in a suburban neighborhood and then will take us through demon-infested cityscapes to deep inside the Earth and finally into space, as described by the author himself. Sounds like a journey so come aboard!