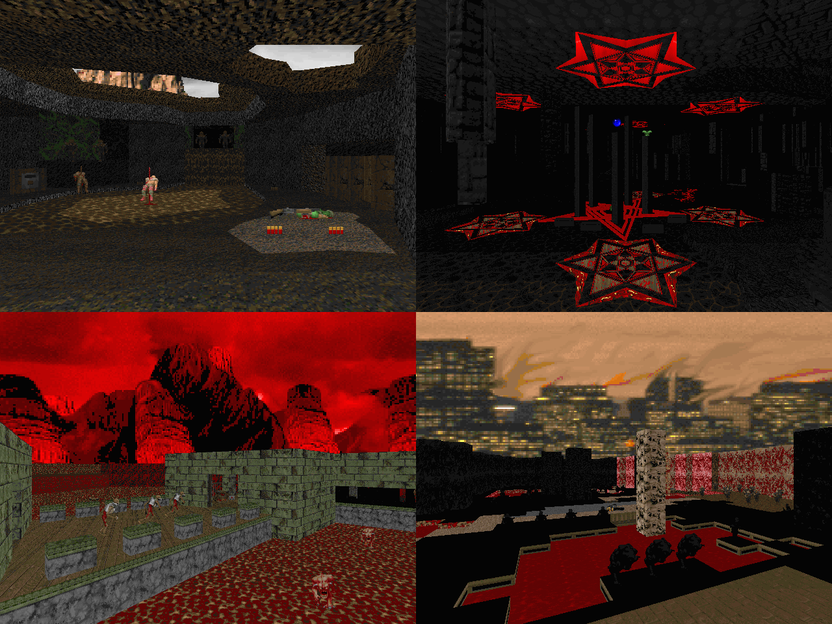 Date: Thursday 12th March 2020
Euro session: 19:00 GMT

> Details and comments <


After going through 2 very popular megawads in the past month it's time for something a bit more modest. Enter The Modest Mapping Challenge - mapset consisting of 32 levels with maximum of 40 sectors, only 4 monster types per map and interestingly, no Super Shotgun in the whole wad! What do you think, can you survive a session without your beloved SSG? Join us to show that you can!