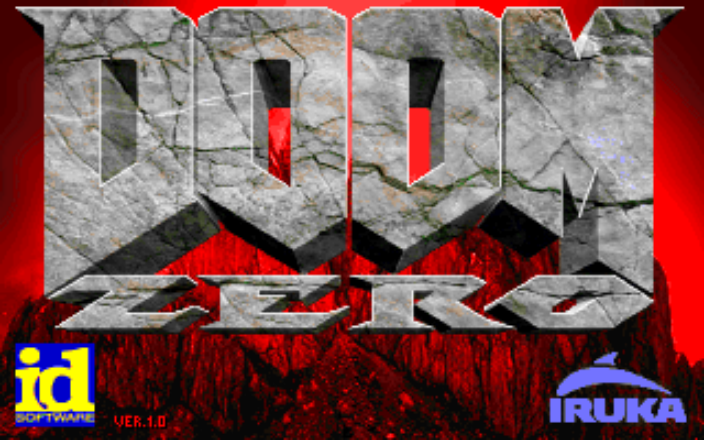 Date: Thursday 10th October 2019
Euro session: 19:00 BST

> Details and comments <


Continuing what we started last week: Doom Zero is not a diet version of Doom but a megawad made as a tribute to the 25th anniversary of Doom 2. Second half of the wad will feature a custom monster and a custom boss in otherwise very much old school maps. See you there!