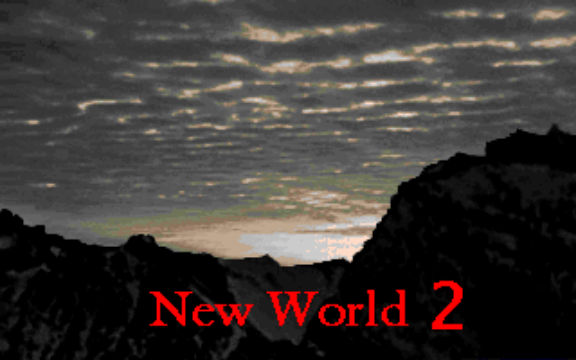 Date: Thursday 13th June 2019
Euro session: 19:00 BST

> Details and comments <


Next on Wads You've Probably Never Heard Of: New World 2 is an 18-map wad coming to us from the old world of 2004. It was created by a Brazilian mapper known simply as Daniel.

Unlike most of the wads we play on TNS this one requires jump so do a little warm-up exercise for that underutilized jump-bind finger and see you there!