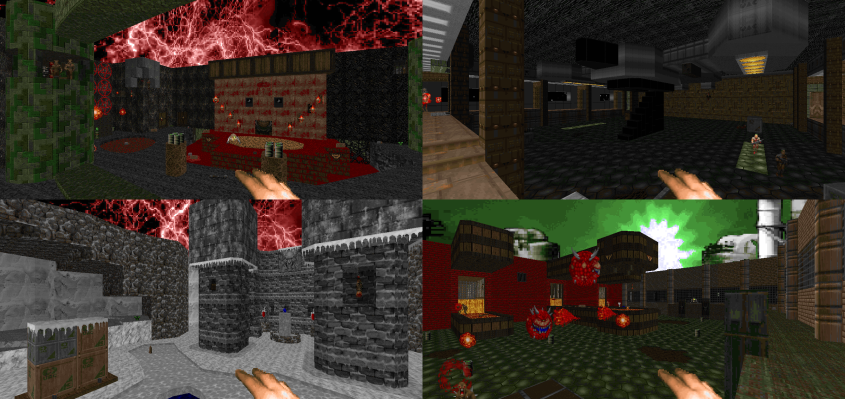 Date: Thursday 21st March 2019
Euro session: 19:00 GMT

> Details and comments <


Remember Urania? Adonis is a direct sequel to it except Adonis is for Doom 2 IWAD, Boom compatibility and does away with the huge sprawling maps and the occasionally confusing progression you can find in Urania.

Even if you didn't particularly enjoy Urania it's time to give riderr3 another chance because the maps are without a doubt designed really well and the gameplay is greatly improved!