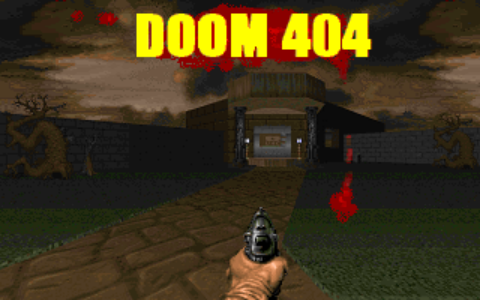 Date: Thursday 25th October 2018
Euro session: 19:00 BST

> Details and comments <


If you liked Demonfear there's a reason to be excited because after a very long time Adam Windsor aka Capellan recently released another megawad with a similar theme - short maps with an emphasis on gameplay. Come and join us to play this mapset by a Doom veteran that has been making maps since 1995!

As is customary for wads with short maps in TNS we will play the first rotation with fast monsters, 2x monster damage and pistol starts on each map.