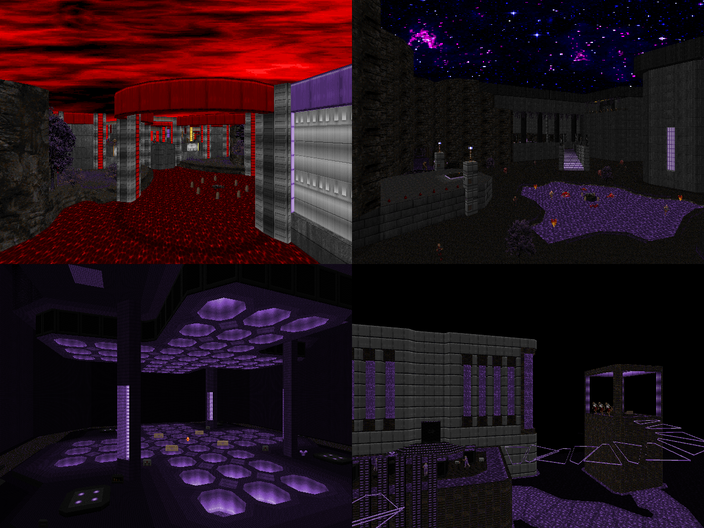 Date: Thursday 20th September 2018
Euro session: 19:00 BST

> Details and comments <


In case you didn't get enough of purple last Thursday here's another batch coming to you this week. You won't be able to guess what maps we will play after the previous week's odd-numbered ones but to reveal at least a bit about the maps... there will be purple!... and pain and suffering at least in MAP20. So see you there!