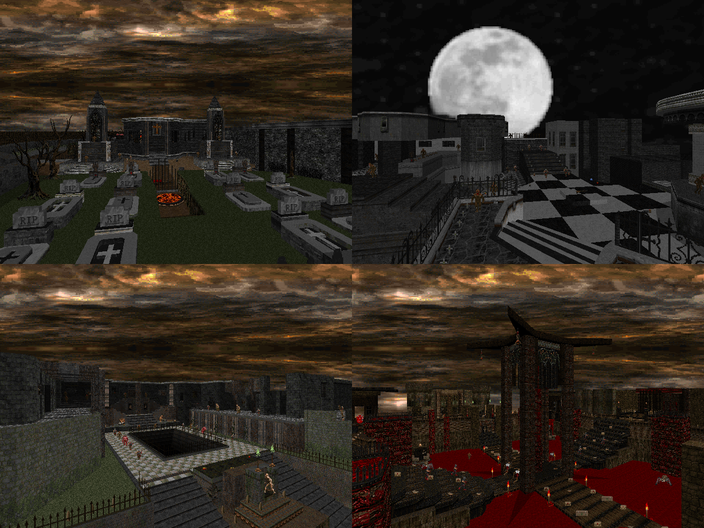 Date: Thursday 30th August 2018
Euro session: 19:00 BST

> Details and comments <


Preacher is a wad where you will find yourself in large cathedrals and around other abandoned church buildings. It's undoubtedly one of the best of the wads with a strong theme and it is also the only one where you get to pick up a Jesusphere. Now, that's something not to miss!