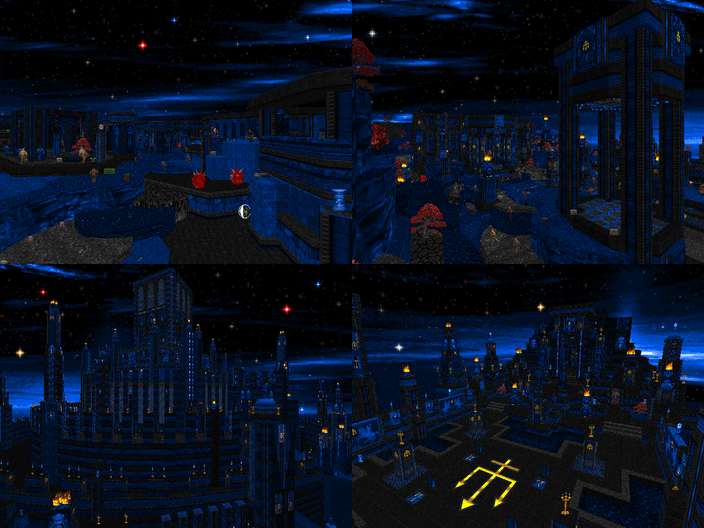 Date: Thursday 16th August 2018
Euro session: 19:00 BST

> Details and comments <


TNS celebrates its 7th anniversary this very week and it's the bluest episode of any wad ever made that is going to host our celebration. But wait, there's more! Word goes around that there is a Dutch-made surprise awaiting us. What is it going to be? Only one way to find out -- see you on Thursday evening!