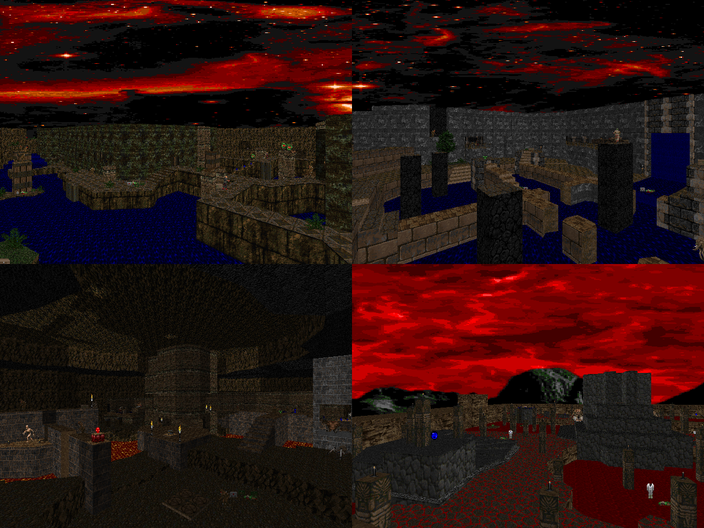 Date: Thursday 9th August 2018
Euro session: 19:00 BST

> Details and comments <


Remember Moonblood? Well, Exomoon is its loose sequel with higher monster counts and more difficult gameplay making it even more fit for TNS than its predecessor was. If you liked Moonblood be sure to not miss this one!