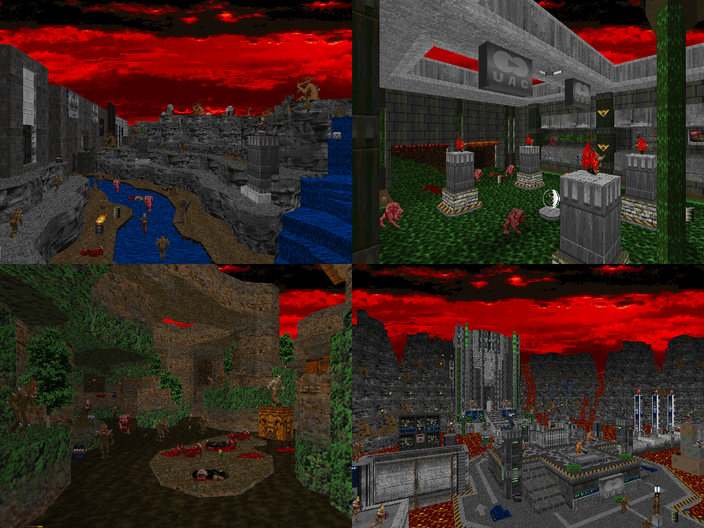 Date: Thursday 19th July 2018
Euro session: 19:00 BST

> Details and comments <


Struggle is a partial-conversion megawad featuring new weapons, new monsters and 33 maps filled with them. Since most of the maps are rather crowded we're going to split our playthrough into 3 parts. See you in Part 1 today!