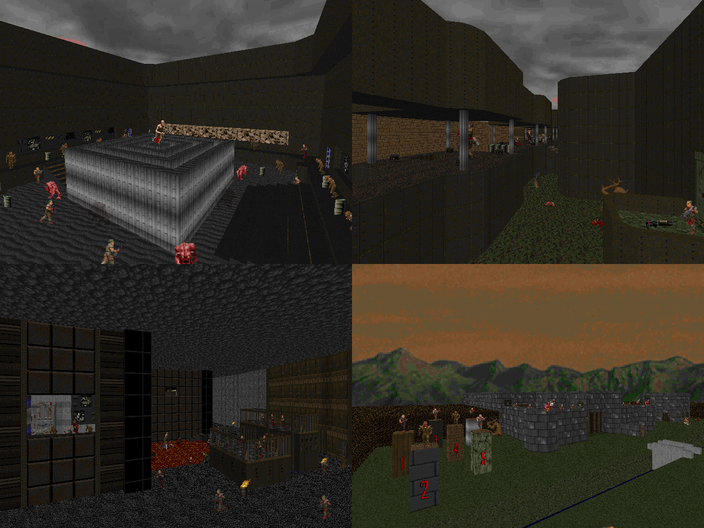 Date: Thursday 31st May 2018
Euro session: 19:00 BST

> Details and comments <


Doom Core is valkiriforce's first megawad that we first played on TNS almost exactly 4 years ago. While similar in many ways to the first half of Doom 2 the maps are certainly harder and provide more monsters for our large group of marines. Hope to see you there!