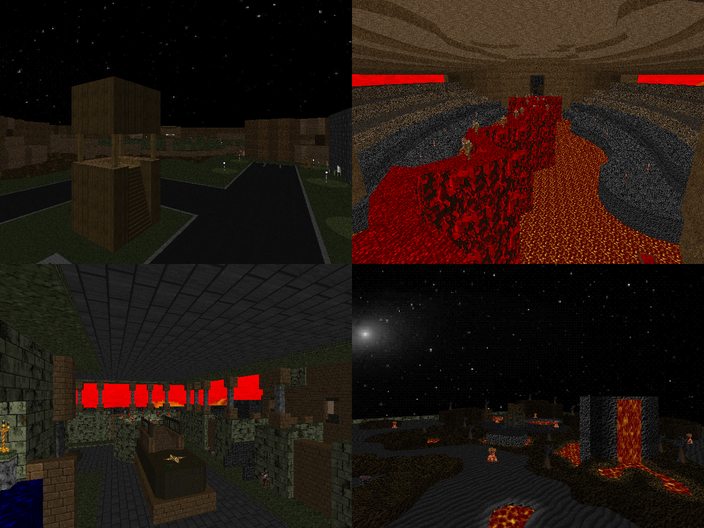 Date: Thursday 24th May 2018
Euro session: 19:00 BST

> Details and comments <


Based is a project Pinchy created as a way of mastering mapping without the use of any ZDoom features. For us it offers 10 maps, each containing respectable amount of monsters without going the slaughter route. See you there!