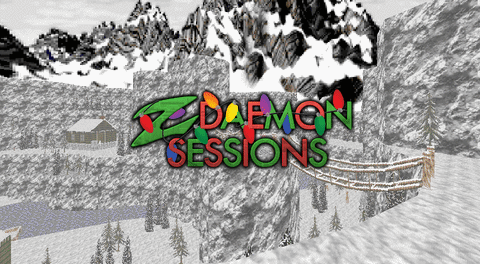 YO-YO-YO, Merry Xmas!

It feels bittersweet to announce that this'll be the last year that I'm doing these (seasonal) special wads.
I need a break from doing them as I really want to invest the time and effort into something else.
I just can't combine it all, I've tried but it resulted in raw and unbaked, barely playable content.
As much as I've enjoyed doing them, it's time for something new now.
It warmed my heart to see you guys play and enjoy all the crazy (delayed) content over the years.
I can't thank you all enough, it's been a crazy ride!

Let's make this one last time count!

-> Forum post >
...