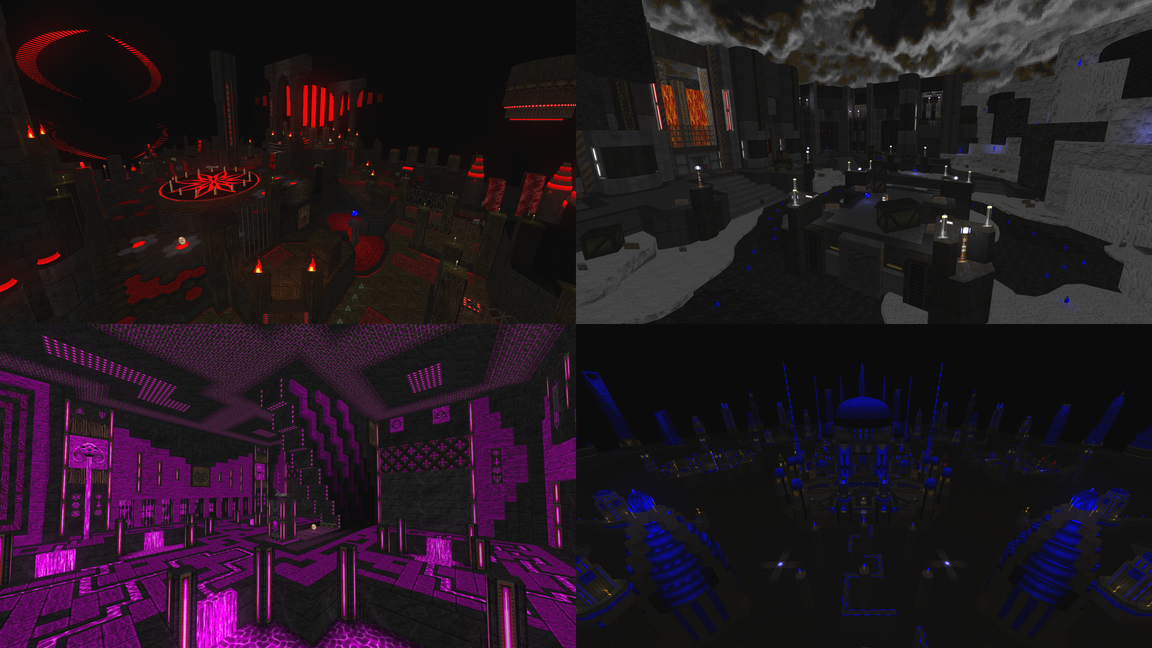 Date: Thursday 4th August 2022
Euro session: 19:00 BST

> Details and comments <


Do you like plowing through hordes of monsters but don't like the large maps or long cleanups often associated with slaughter wads? Micro-Slaughter was created exactly with this mindset and excels in both gameplay and esthetics. Released a little over a year ago, after Haste this is yet another megawad that we get to enjoy on TNS only thanks to the amazing coopfixing work by boom_compatible!