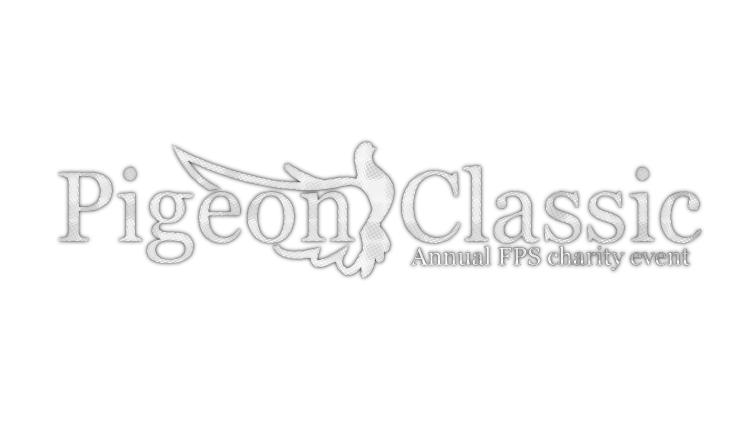 The Pigeon Classic is our annual Autumn celebration! It is the Will of the Drowned God that we use this time to sacrifice in the form of maximal frags & gibs.

From Halloween weekend through the entire month of November is our opportunity to support and bolster the forces of the brave individuals fighting on the front lines against COVID-19.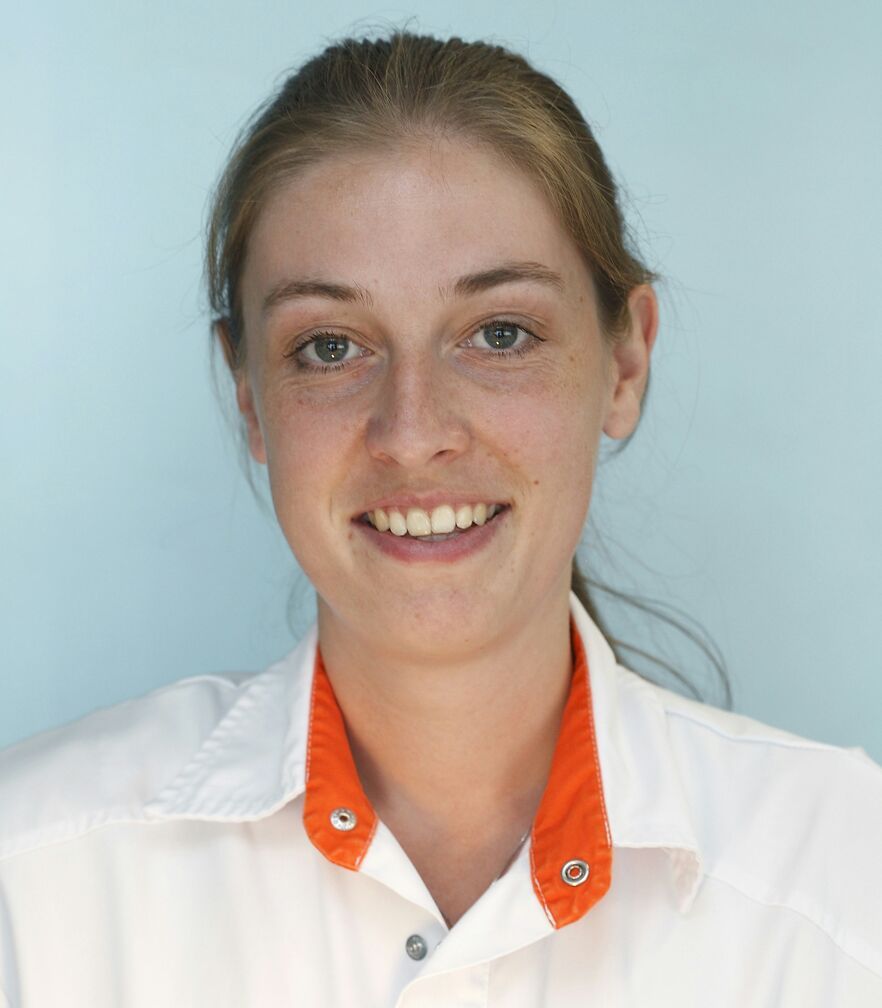 (Janine, Mother Of Two, Nurse, COVID-19 Ward, Albert Schweitzer Hospital, The Netherlands)

We will be accepting donations for the Florence Nightingale Foundation - who support the professional development of nurses & midwives - by holding SIX events:

FRI 30 OCT - OPEN DOOM SURVIVAL MARATHON
SAT 31 OCT - DOOM RAVE 24 HOUR STREAM
SAT 7 NOV - WARFORK BOMB EXHIBITION
FRI 13 NOV - ZENSPORTS DIABOTICAL 3V3 WIPEOUT TOURNAMENT
SAT 21 NOV - ZENSPORTS WARFORK DUEL TOURNAMENT
SUN 29 NOV - ZENSPORTS DIABOTICAL DUEL TOURNAMENT

We will also have various other streams throughout the month of casual multiplayer & single player gameplay.

OPEN DOOM SURVIVAL MARATHON
Friday Night Survival!

Fri 30 Oct 2020
Time: 6PM PT / 9PM ET / 0300 CET

This event will be hosted on the ZDaemon source port where we will set up a private server for participants.

You must donate at least $1 USD to participate. Upon receipt of your donation, you will be given access to the private server and allowed to attempt to survive with the rest of us as we make our way through the epic Ancient Aliens megawad!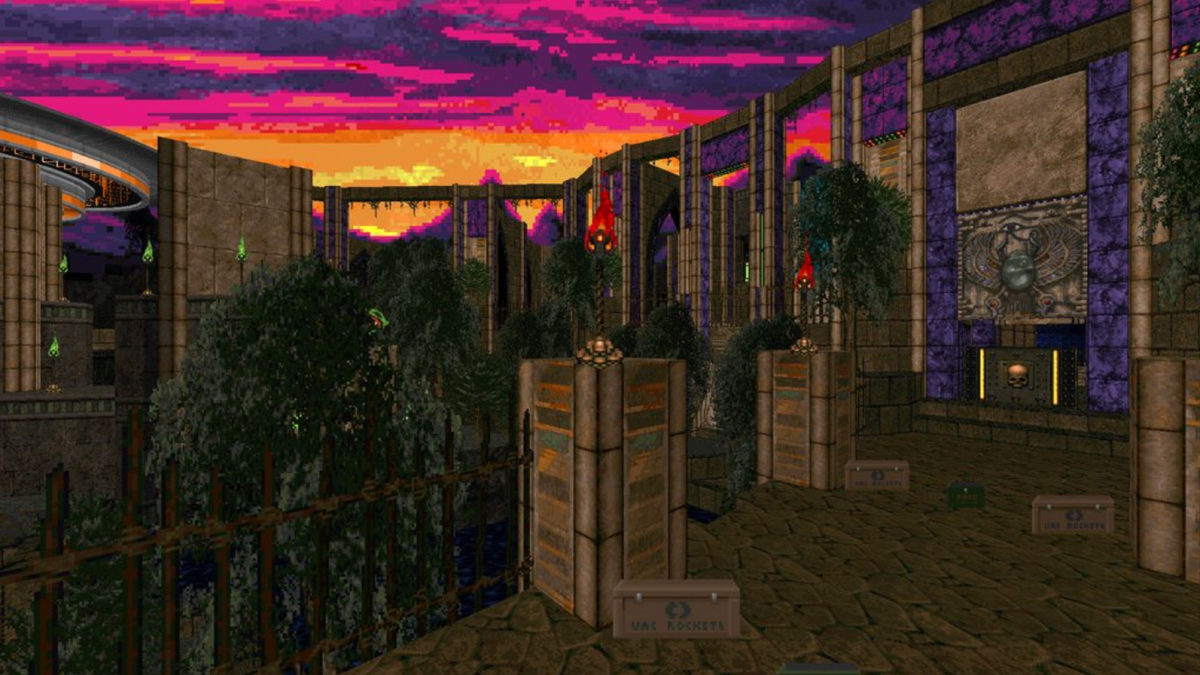 > Sign-up/other details <

Note:
It is perfectly acceptable to donate on behalf of another player.

Example: Player A donates 2 dollars while Player B cannot make a donation, Player A may sponsor Player B's entry into the event.

You MUST be present in The Keep's Discord to receive the password necessary to participate. We'll be hangin' out in voice chat should any questions arise, but otherwise partying it up.

Watch on the official In The Keep Twitch Channel.
Join the conversation on our Official Discord.