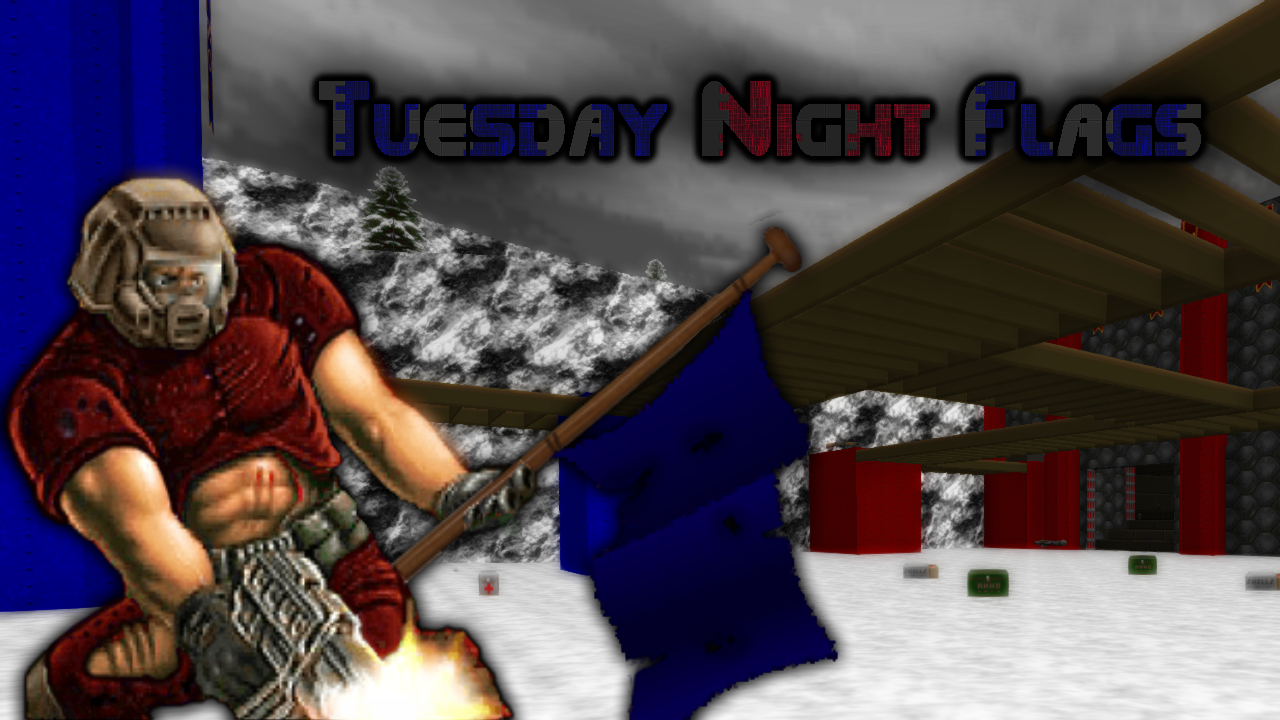 Date: Tuesday October 1st
Session: 20.00 BST / 15.00 EDT

> TNF Commercial video <

> Details and comments <


Welcome back to Tuesday Night Flags! (Yes you read it correctly, it's not Wednesday anymore)
We took a bit of a break but we have returned better than ever, and the team is ready to bring Capture The Flag back to the ZDaemon masses in this (not so) new weekly event. To put it simple "we thought we'd give it another go."
The TNF team hopes this is the beginning of a renaissance for this great gamemode, and we're excited to have you along for the ride. Grab your friends, get involved by making suggestions and more importantly, joining us for fun matches!