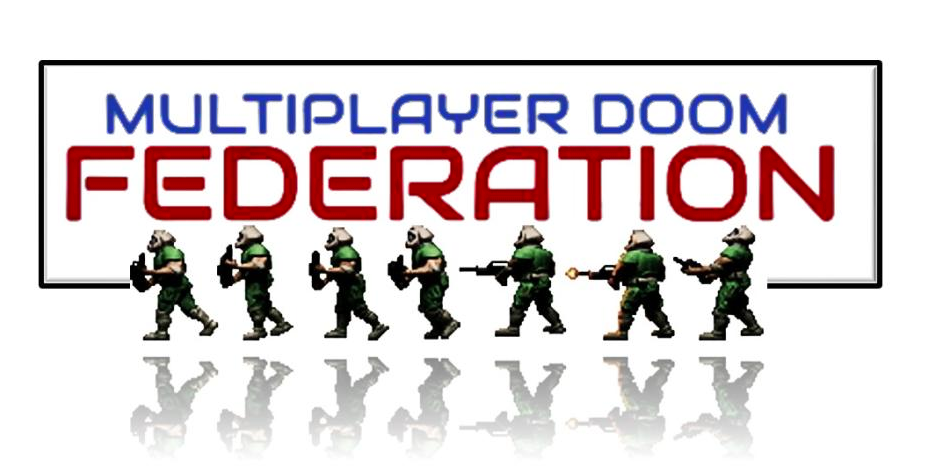 Signups are now open for the ONE-DAY EU/US TEAM DEATHMATCH TOURNAMENT being held on Saturday, August 17th @ 3:00pm EDT / 9:00pm CEST on ZDaemon.
Signups: You can sign up as a team or individually. Closes 1 hour prior to tournament start.
Format: This tournament will feature 2 divisions; A & B. A is targeted towards the more high-end players while B is targeted towards the generally newer or not as competitive players. 4 teams per division are required, anything less will end up in this tournament featuring 1 division. We're limiting the amount of teams per division to 8.
A division is played in the sense that it will have a group-stage where everyone plays everyone once. The top teams will then advance into playoffs or straight finals depending on the amount of teams per division.
For example:
A division of 8 teams. This will mean that the top 4 teams will advance into playoffs being semi-finals and then finals. Teams will be seeded accordingly.
A division of 6 teams. Same as 8.
A division of 4 teams. This will mean that the top 2 teams will advance immediately into a final. Teams will be seeded accordingly.
Match rules: Every match played is best of 3 except for the finals being best of 5. Teams will take turns banning and picking maps. Bans and map picks are all announced prior to match start. In case of a tiebreaker, you'll play on a randomly assigned map and it will be presented to you in the standings tab in Discord.
Server rules: Which server you'll be playing on is determined by the majority of EU or non-EU players. Coinflip will solve ties.
Game settings:
Freelook: On
Jumping: On
Crouching: Off
Fraglimit: 50 for group-stage & 75 for playoffs and finals
Timelimit: 10
Map pool/WAD:
TBD with voting
http://85.214.149.120/wads/jacobs_ladder_beta11.zip
If you want to participate in this event, you can signup on the MDF Discord.
https://discord.gg/XaUtgvZ