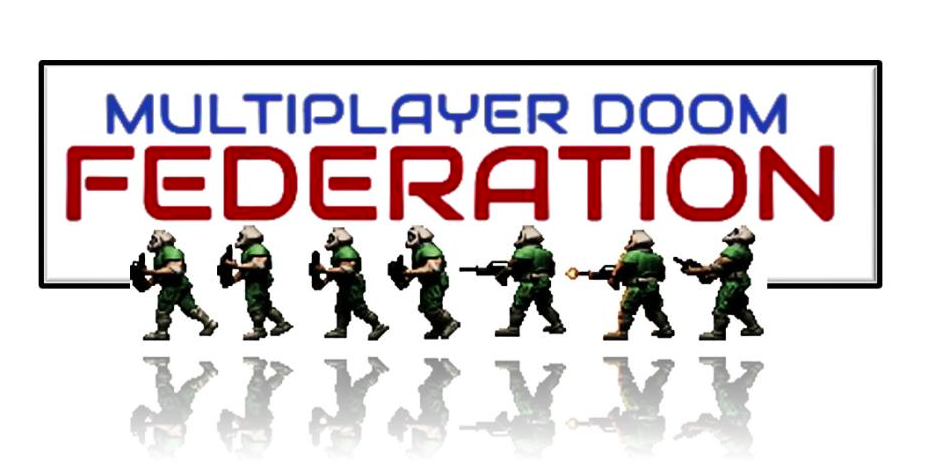 Last night the Multiplayer Doom Federation held the July Duel Tournament on ZDaemon.
A total of 16 players had signed up to participate in this event. At 5PM EDT the Tournament started of with the qualifying rounds. There where a total of 4 servers available where players could play their matches on.
As games got played, the scores where being updated live and the brackets got filled. It was a challenge for the administrators of MDF to keep track of all the parallel games, but they did a great job.
The Tournament ended with an epic Final between HumanBones and Dragon. After last weeks finals in the FFA Tournament, Dragon was determined not to lose this one. As a true Swedish God he managed to beat HumanBones and with that he can now call himself the Winner of the MDF July One-day Duel Tournament.
Congratulations Dragon!!
Luck again wasn't on HumanBones his side, but one day he will win one of the events of MDF.
The MDF wants to thank all players for participating in this event. Without you all efforts of hosting an event would be in vain. We hope to see you again on upcoming events.
Special thanks to
- AF-Domains.net for providing us with the US servers
- Rhinoduck for providing us with the Ducks servers.
- [FS]Awup for streaming the Tournament on his
Twitch
and commentary
For all the scores you can check the
Brackets page
For more info on MDF, and also to see the upcoming event schedule, go to the
MDF Discord